WE PAY HIGHEST PRICES FOR GOLD, DIAMONDS & COINS
Ask About M&M Gold Buying Parties
M&M Gold Buyers have more than 30 years of experience within the financial market and jewelry business. With gold being at its highest we have found our gold parties to be very successful. Its a fun convenient and safe way for you and your friends to sell their unwanted jewelry.
Bring together a group of friends and family
Bring your old and broken jewelry (Silver Trade, Silverware, Gold, Diamond)
Receive instant cash for your jewelry
We guarantee your satisfaction!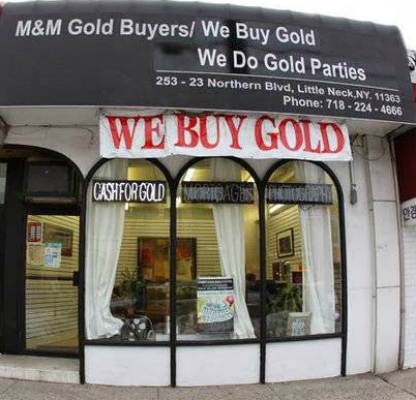 The gold is not estimated on amount but rather on weight so bring whatever you have! Please note you are not required to sell anything. We are happy to give you estimates only. Call us today at 718-224-4666 to get instant cash for your gold.
ABOUT M&M GOLD BUYERS

M&M Gold Buyers has been in business for 13 years. We pride ourselves in honesty, integrity and loyalty. Trust is the most important thing in our business and it's utmost important to make our customers the happiest possible. We buy gold, silver and diamonds.
We also buy watches, silverware and anything that has value to our customers. We have been collecting coins for over 13 years, so we love to appraise coins and try to make our clients very real and true offer for their coins.
We also appraise diamonds and make realistic offers so we can make our clients understand and feel like they can trust us. People come to us should be educated on what they're selling and we want everyone to feel like they came away with the right price.
Visit our location in Little Neck on Northern Blvd. Our tradition of Honesty, Integrity and loyalty continues over 30 years of experience.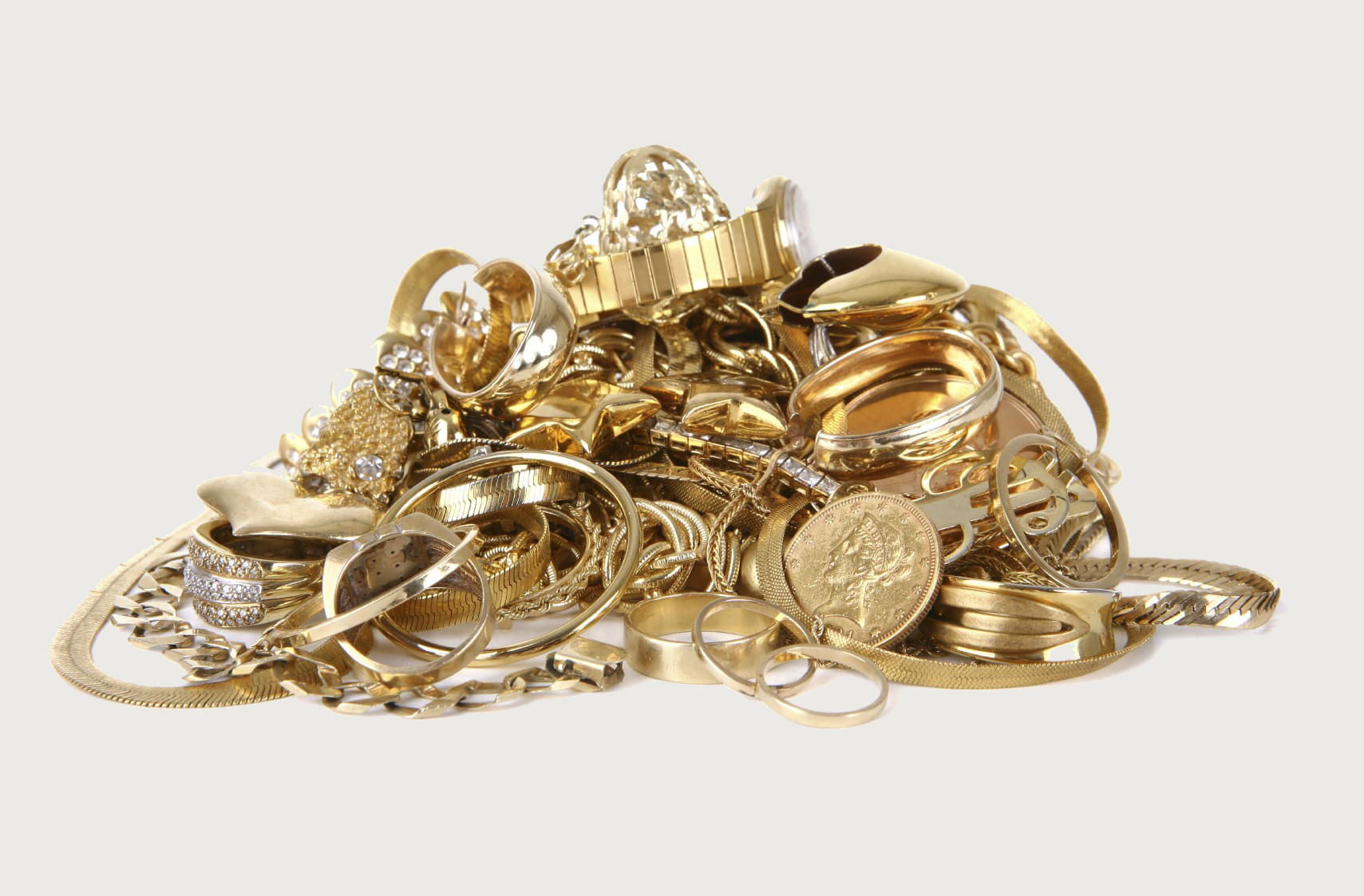 Enormous Years of Experience in Jewelry Business
Licensed by Department of Consumer Affairs (License #: 2025429/DCA)
We Pay Highest Prices for your Valuables
Get Instant Cash for your Jewelry
Serving All the Communities in New York
Great Customer Service
Guaranteed Customer Satisfaction
WHAT WE BUY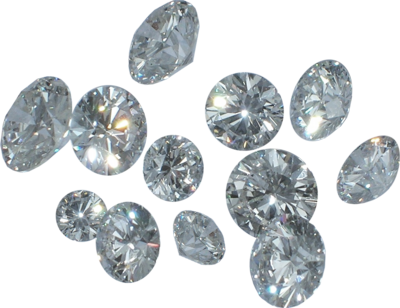 Diamonds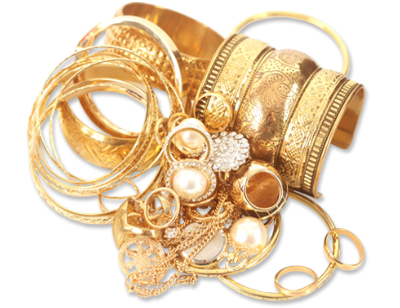 Jewelry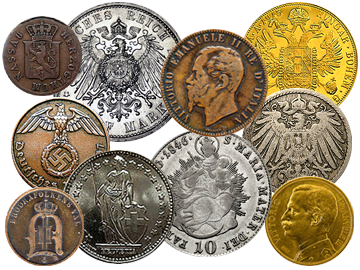 Coins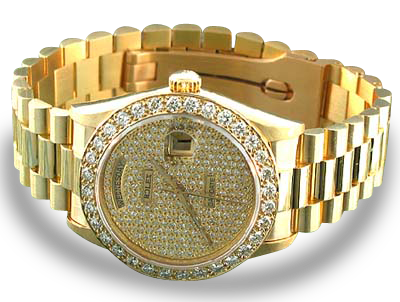 Watches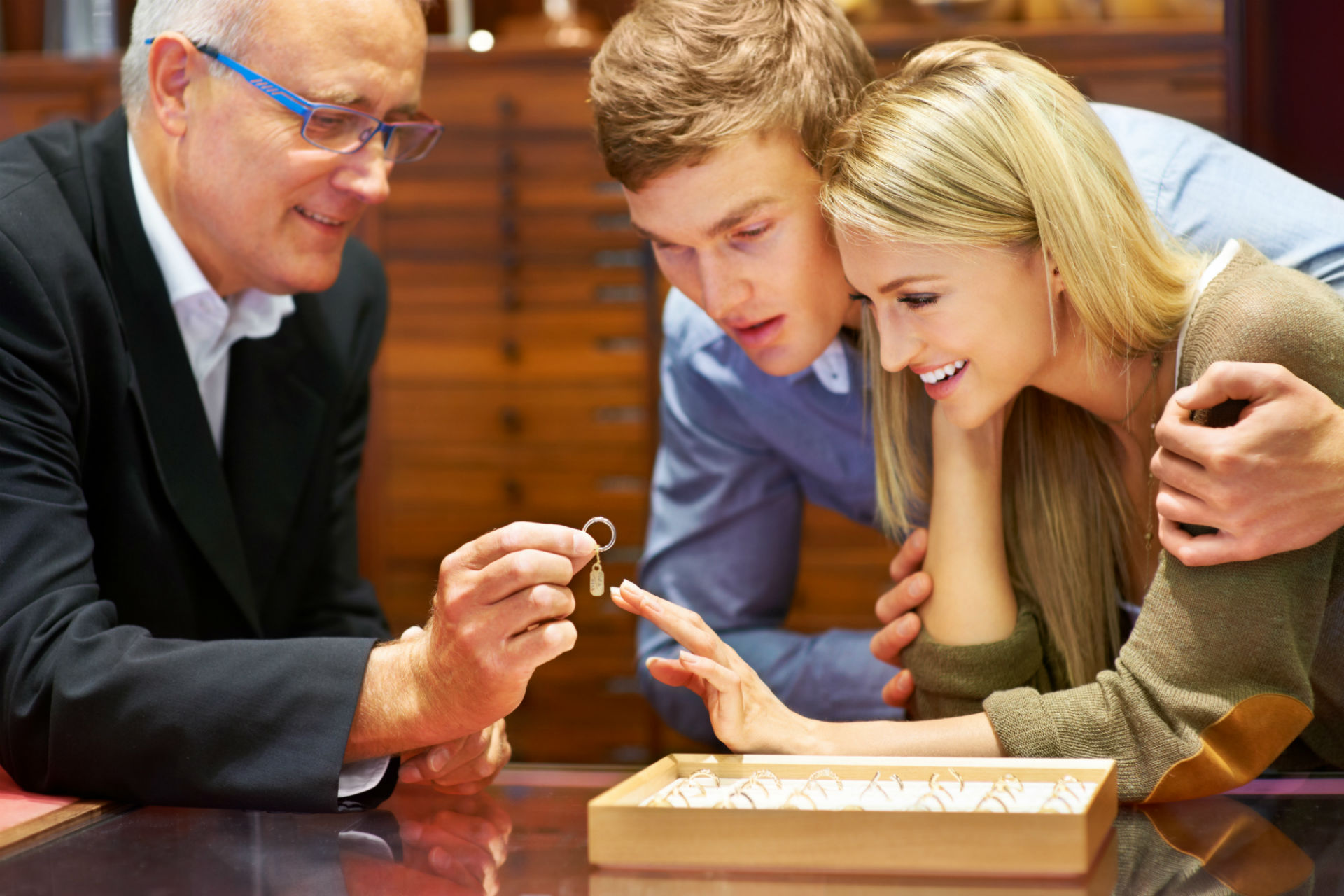 We Buy Unwanted or Broken Jewelry Including:
Diamonds
Gold
Silver of All Types (Flat Wear, Tea Sets, Trays and more)
Earrings
Chains & Necklaces
Coins
Watches
Ask about Gold Parties where the host earns 10% commission.
WHAT OUR CUSTOMERS ARE SAYING


My all time favorite shop! The owner of M & M Gold Buyers will treat you and your jewels as if they were his own. Professional, proficient, fair and fast! If Mitchell cannot make it happen, then it most likely cannot be done.

Want cash for your gold? Look no further than M & M Gold Buyers. Not only will you find the best prices for your gold jewelry, you'll be treated with honesty, integrity and superb customer service.

The owner of M & M Gold Buyers was very generous and professional. I sold a necklace here for a very good price. I cannot say enough at how pleased I am with my experience with this shop. I will recommend them to my friends.
CONTACT US

We are happy to give you estimates. Our estimates are FREE of charge. We'll take the time with you that you deserve. We understand all your jewelry is important, and will take the time to go over each of your pieces with you. Fill out the form on the right and one of our representatives will contact you shortly. Thank you!
M&M Gold Buyers
253-23 Northern Blvd, Little Neck, NY 11363
Monday – Saturday: 9:00 AM to 6:00 PM